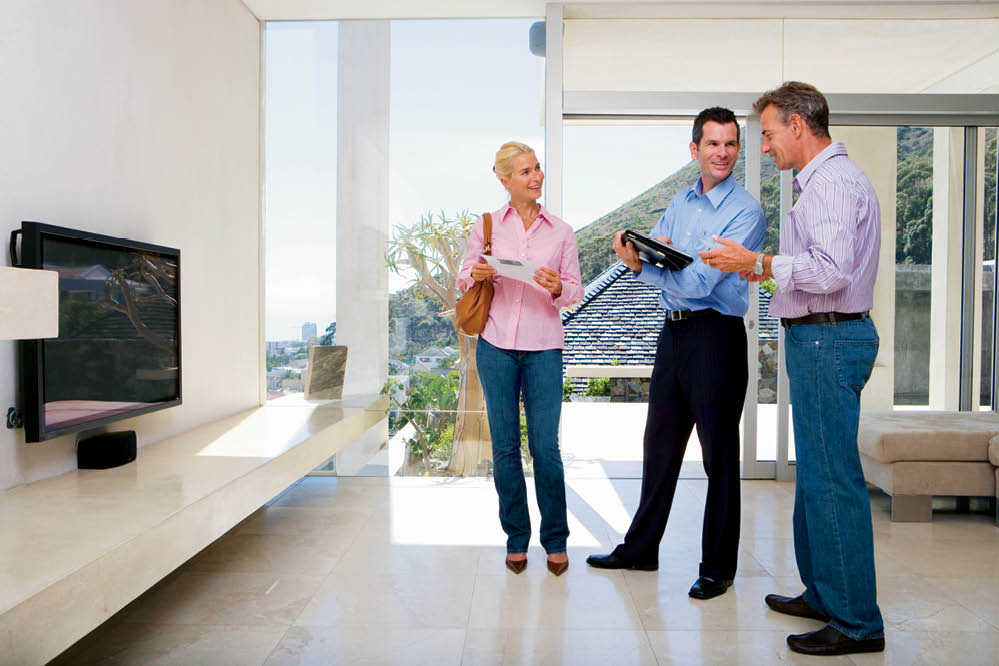 12 Feb

Improve Resale Value With Ductless

HIGH TECH COMFORT CONTROL SOLUTIONS CAN IMPROVE YOUR HOME'S RESALE VALUE

One reason that homeowners Bill and Pam Kirby have chosen Mitsubishi Electric Cooling & Heating is to update their home for resale.
Challenge:
To install an HVAC system to efficiently cool and heat a large, 100-year-old home and increase its resale value.
"The thought process behind that is to do what's the latest and greatest, which is why we have the wireless operation, because the millenials like that. You know, that we can operate it from our phones and from our tablets and that kind of thing," says homeowner Pam Kirby.
Solution:
The Mitsubishi Electric multi-zone ductless system and wireless control options allow the homeowners to save energy and entice buyers.