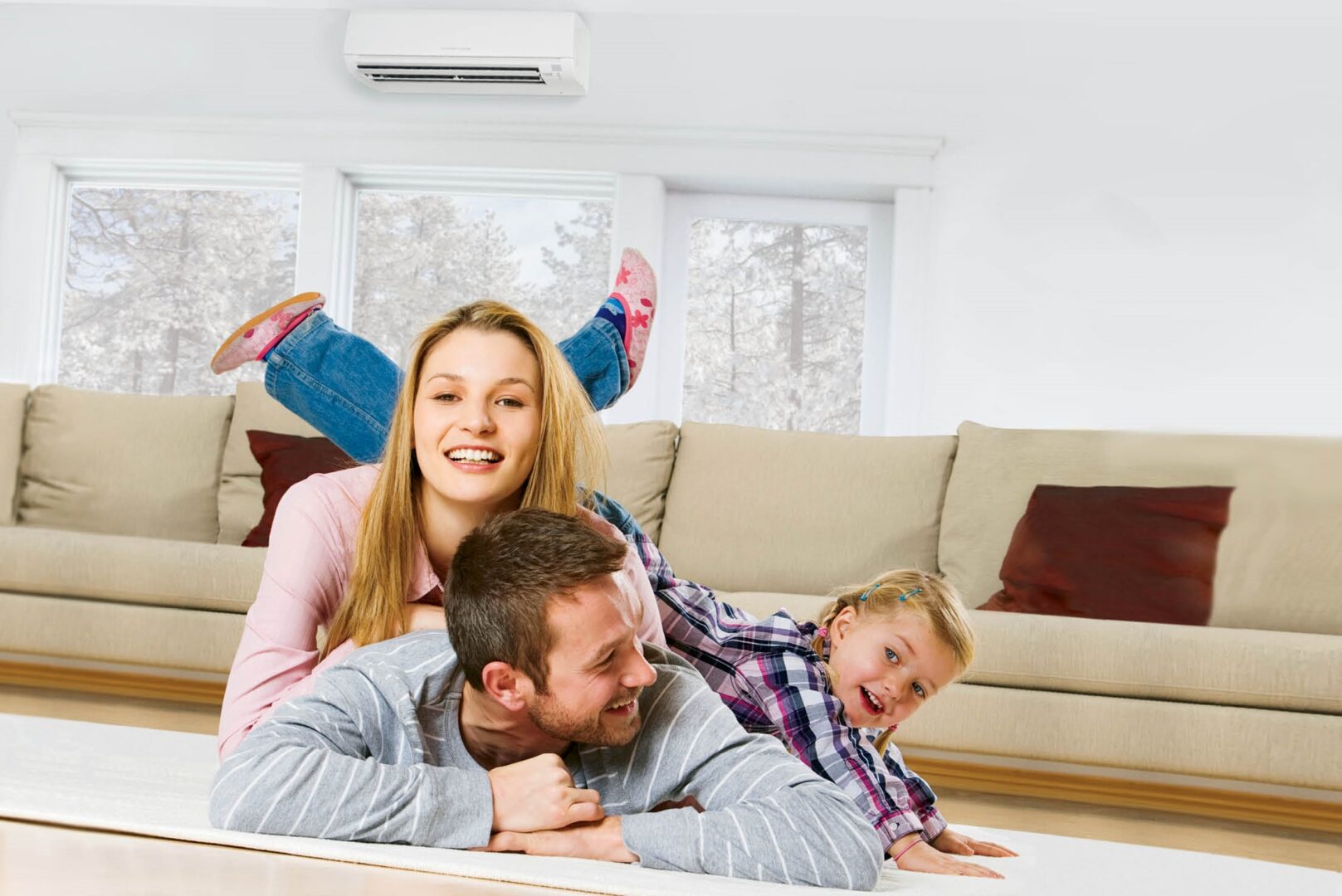 31 Aug

Ductless AC vs Central Air

Whether you want to upgrade your home to include the comfort of air conditioning or are building a new retail outlet, a cooling system represents a significant investment. Today, homeowners and business owners can opt for Ductless AC or Central Air Units. Careful evaluation is needed to choose a system that delivers the comfort you deserve.
What Does Ductless Mean?
Both central air and ductless systems have an indoor and outdoor unit. In a ductless system, the two units are connected via conduit and do not require ductwork to deliver the cooled air.
Ductless Air Conditioner vs. Central Air Conditioner
Following are several factors to consider when deciding the ductless air conditioner vs. central air conditioner issue.
Ductwork – More than 30 percent of energy consumption is lost as conditioned air passes through ductwork. Ductless systems eliminate this energy loss as well as the expense of periodic duct cleaning.
Efficiency – The seasonal energy efficiency ratio (SEER) indicates the efficiency of an air conditioner. Federal guidelines for central ac units to qualify for tax incentives require a SEER of 16; Mitsubishi Electric ductless ac units range up to 30 SEER.
IAQ –  Indoor air quality plays a decisive role in maintaining a comfortable indoor environment. Central air and ductless systems both have a filtering mechanism to rid the air of impurities. However, dirt, mite residue and other pollutants can build up in the duct-work of a central air system. As the air passes over this pollutant buildup, the contaminants are picked up and re-circulated throughout the building. Ductless systems eliminate this built-in breeding site for mold and mildew.
Comfort – Unlike central AC, which shuts on and off as the temperature fluctuates between temperature ranges, ductless AC measures the air temperature in each zone and continuously adjusts the output as needed. This eliminates hot and cold phases and reduces wear and tear on the unit. Because ductless units do not shut off, dehumidification still occurs; when conventional systems shut off, so does the dehumidifying process.
Noise –  A common side effect of central AC units is the noise as the air moves through the system. Ductless units operate at 19 decibels, lower than a whisper.
How Much Does Ductless Air Conditioning Cost?
Ductless AC typically costs more than a central AC system; the cost will vary depending on how many units you need to cool your home or business. It is important to know that with ductless systems, energy consumption drops by 30 percent; this translates to lower energy bills. You can recoup the initial higher purchase cost through long-term energy savings.
When you are weighing whether a central air or ductless system is your best option, sound advice from a professional is critical. Request Consultation Today